Shimano Steps EP8 DU-EP800 mid-Engine 85Nm 250W E-Bike New Black Model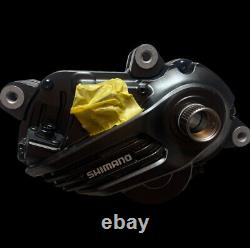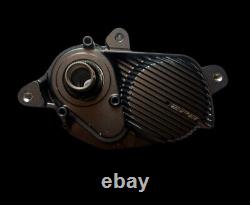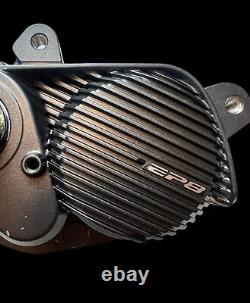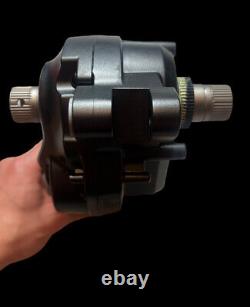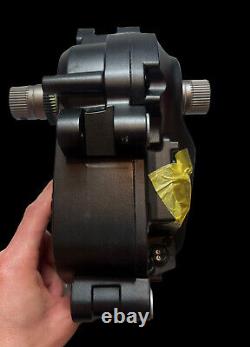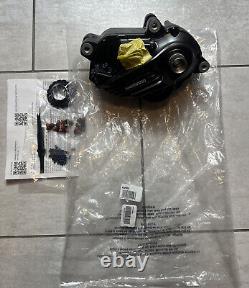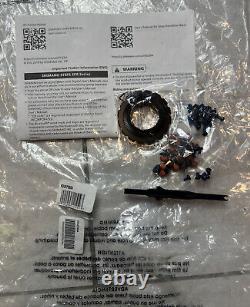 This Shimano Steps EP8 DU-EP800 mid-engine is a brand new addition to our collection. It comes in a sleek black color and is the perfect addition for any cycling enthusiast. This motor is compatible with various electric bicycle components and parts, making it a versatile option for anyone looking to upgrade their ride. The Shimano brand is known for its high-quality products, and the EP8 DU-EP800 is no exception.
With an impressive 85Nm and 250W power output, this motor will provide a smooth and powerful ride.