Harley Davidson WLA Gearbox Clutch Engine Motor Part 45 W Model Basket Drum Hub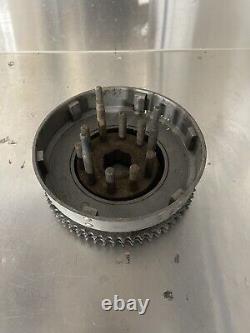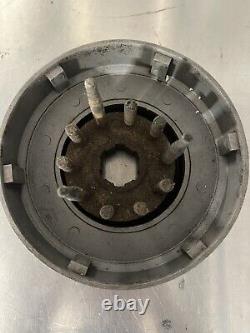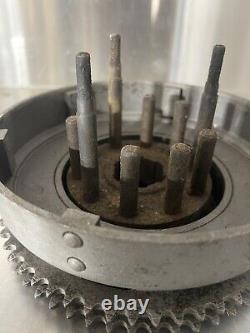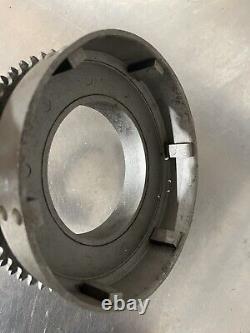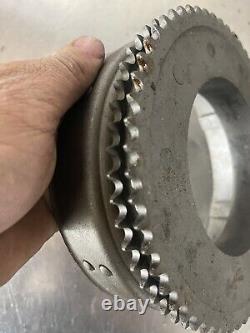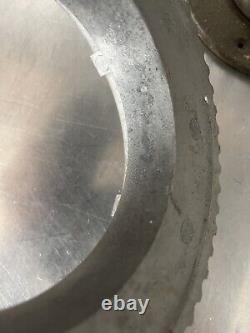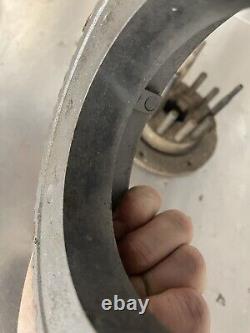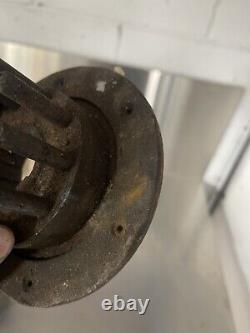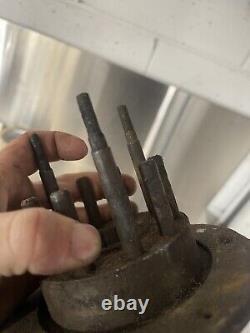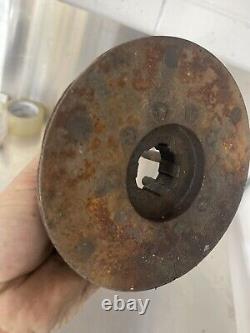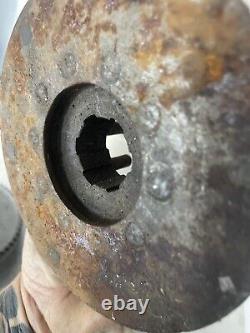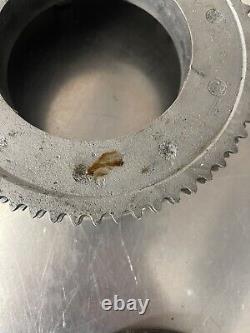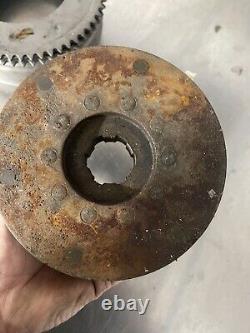 Harley Davidson 45 clutch parts, 2 main parts to build a clutch for you W/G model. Check out all the photos for condition. Pictures form fitment and condition description.
I can only give so much fitment advice on a bike ive never seen, please reference your part book for fitment advice.