Harley Davidson UL U model cam cover engine motor rare genuine Cams Timer Parts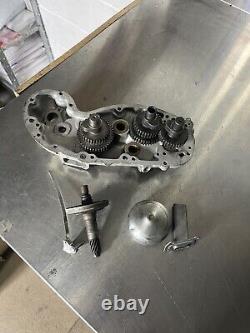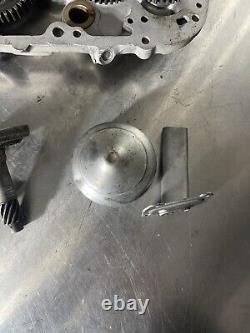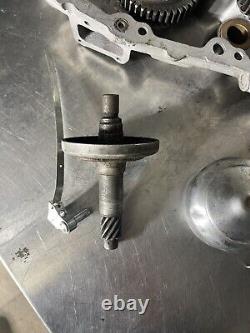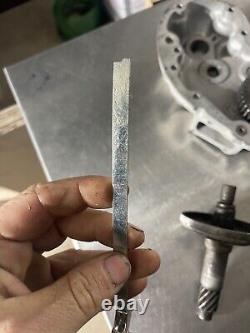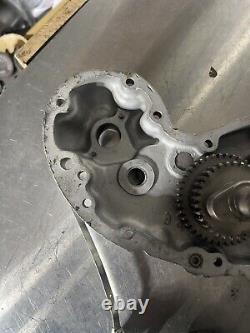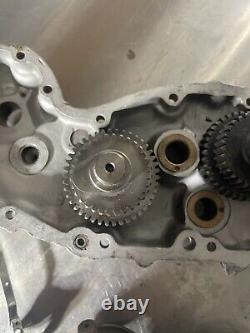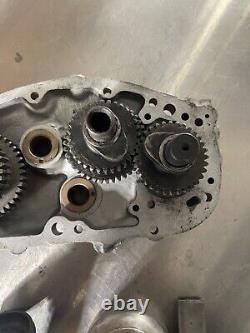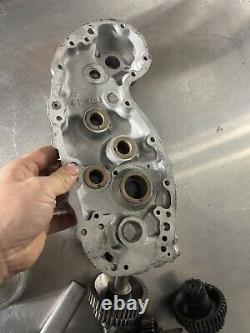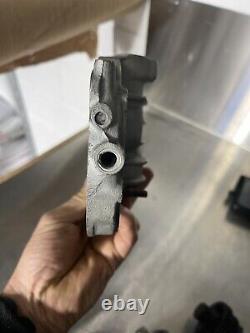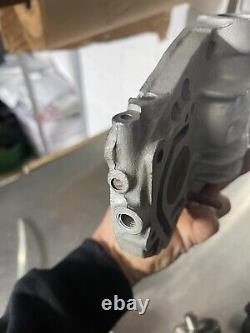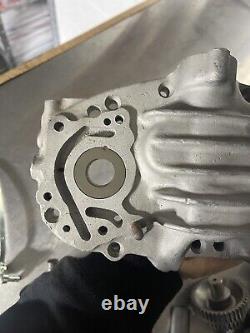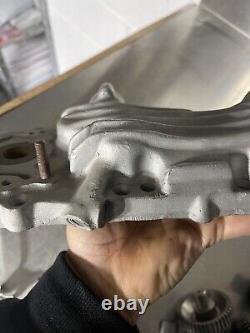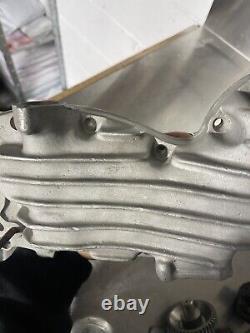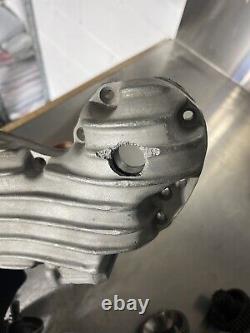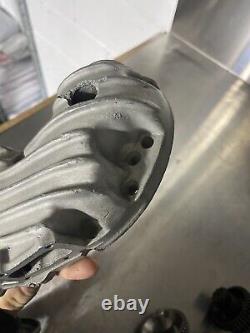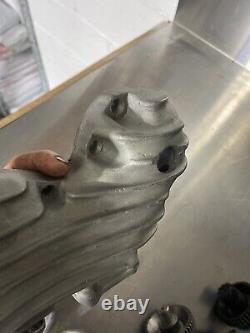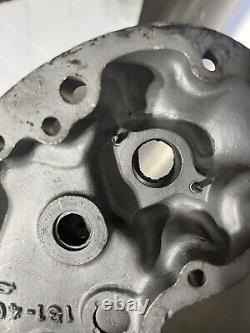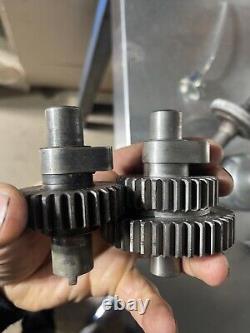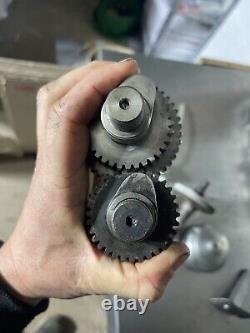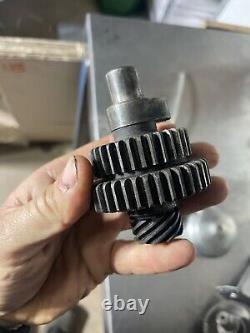 Harley Davidson finned U model cam cover, cams and parts. Cam cover will need some obvious repairs.
Came in a job lot please check through all the photos. Good lot of hard to get parts. I don't have anything else to add to this lot of parts what you see is what you get.
Pictures form fitment and condition description. I can only give so much fitment advice on a bike ive never seen, please reference your part book for fitment advice.