18'Engine Model' of the motor in the'90s Ferrari Testa Rossa, I think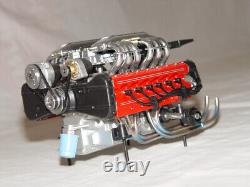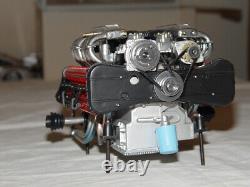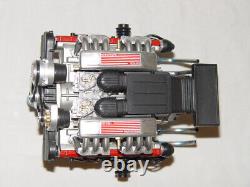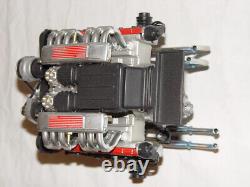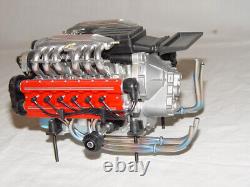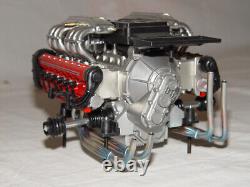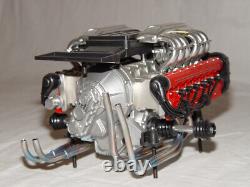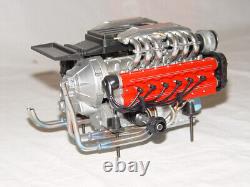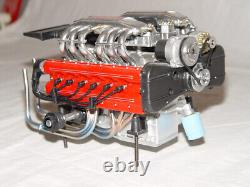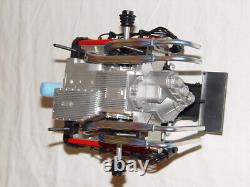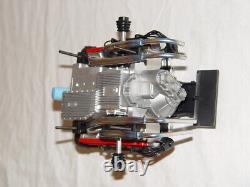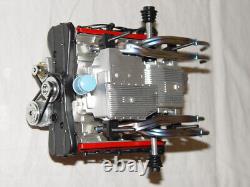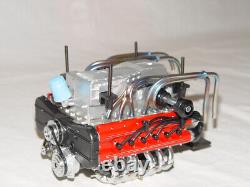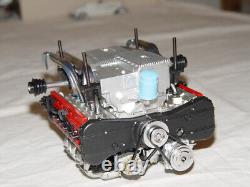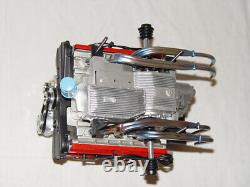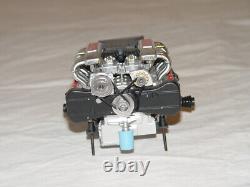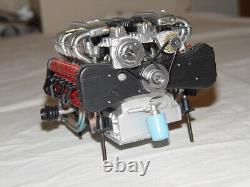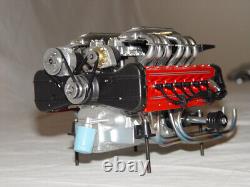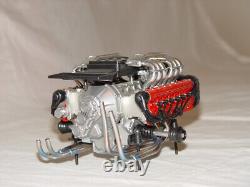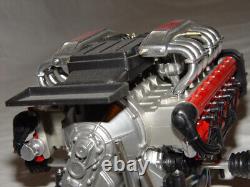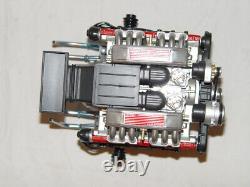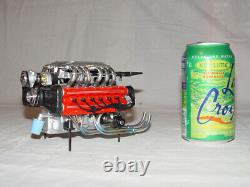 This is a 1:8 scale model of a Ferrari engine used in the'90s Testa Rossa, I think. It's very'Pro-built' by a friend several years ago. I think It came out of a 1:8 scale kit. It's plastic, but it's in creditable condition, as you can see. I've enjoyed having this in my collection, but, now in my 80s it's time for someone else to enjoy.
Dbaers Has Over 200 Titles of Magazines F or Sale. I have amassed a large collection of magazines, books, and model cars & airplaines. I even picked up whole collections from other collectors. I took very good care of everything over the last 75 years. We know what it takes to successfully get the job done.
If I truly caused a problem, I will be glad to rectify it. Don't let this get away from you!