Harley Davidson Motor Engine Case Cases UL U Model 1938 38 Rare Oem Original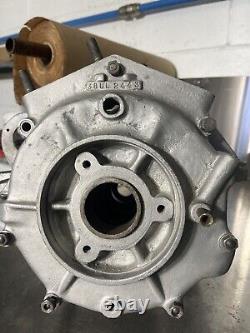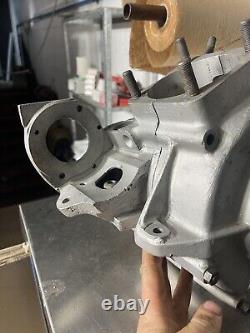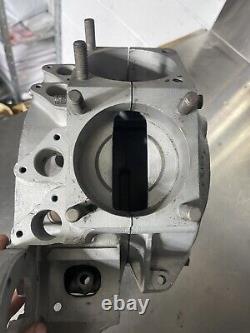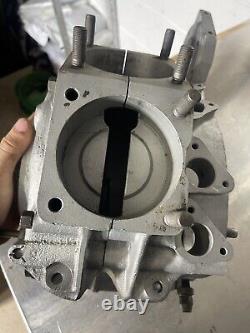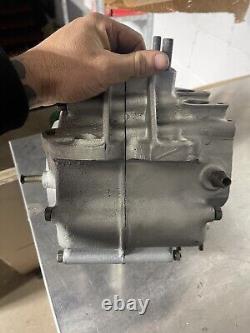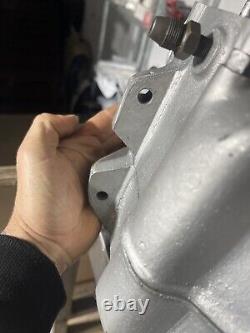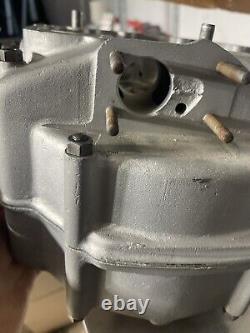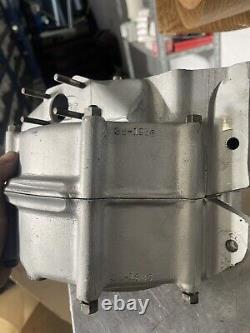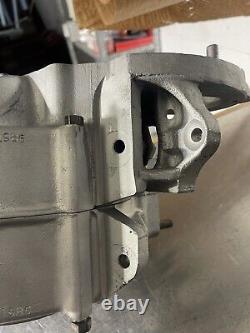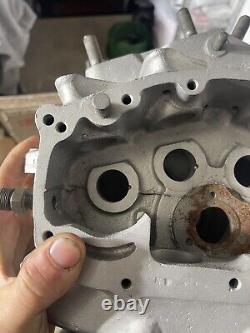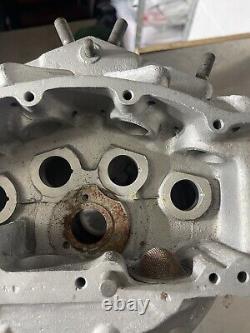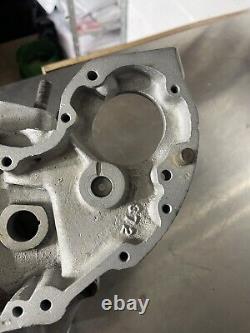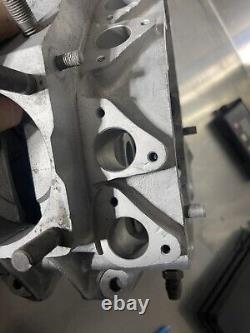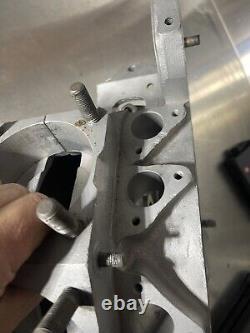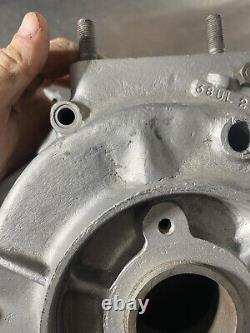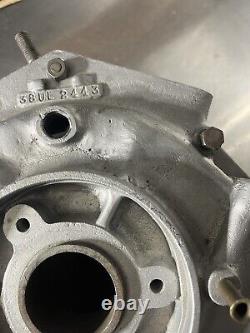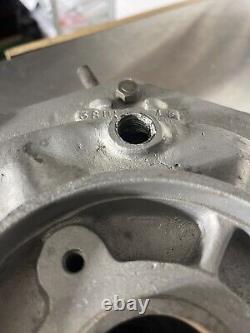 Pair of 38 U model engine cases, matching belly numbers, good original vin Has had some work on the drive side case. Run as is or do a bit more clean up work and you will have a nice set of pre war cases.
Front motor mount has run loose at some point as they all did. Take advantage of the weak Aussie dollar! Pictures form fitment and condition description.
I can only give so much fitment advice on a bike ive never seen, please reference your part book for fitment advice.